Heads up!
Rosi Robinson features on Bargain Hunt!
Rosi on BBC iPlayer
Watch Rosi demonstrating her batik painting Full Flight at Sunset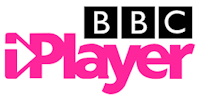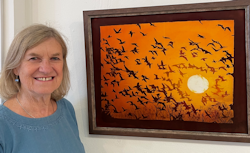 Welcome to Rosi Robinson's World of Batik Paintings & Textile Art
Welcome to my world of batik paintings! I'm a contemporary batik artist, and for over 50 years I've been creating mainly figurative batik paintings; teaching batik workshops; writing books about batik; and lecturing about batik.
You're probably asking 'what is batik'? These pictures on my website don't look like batiks! However, I promise you they are! I apply hot wax onto white fabric to protect the areas I want to keep white. I then apply washes of dye, waxing details at each stage until the darkest colour. The areas where I've applied wax are protected and resist the dye, whilst the unwaxed areas of the fabric take up the dye. At the end of the process, I iron out the wax between sheets of paper, thus revealing the batiked image on the cloth. Click on What is Batik and learn about how I create my figurative batik paintings.
Do have a look at my original batik paintings, limited edition giclee prints & greetings cards in the Gallery/Shop. Please contact me on rosi@rosirobinson.com if you would like to purchase any of them or would like to enquire about talks or workshops.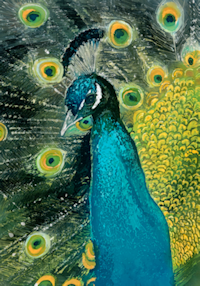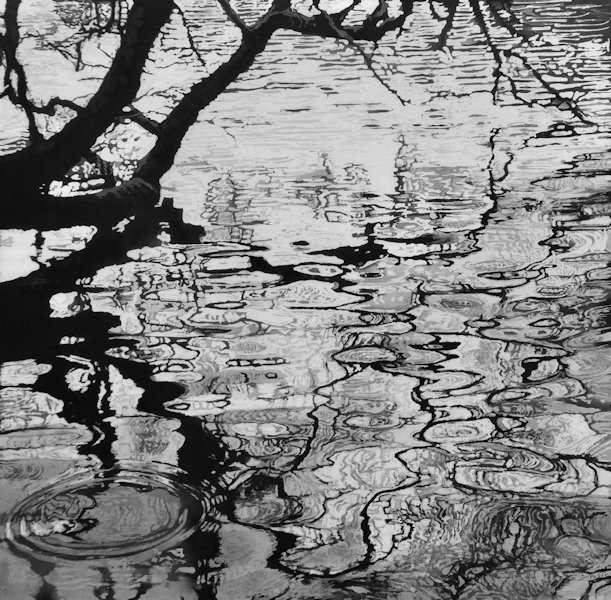 My 'Reflections of a Tree' batik painting was chosen as one of the 8 finalists in the 'Seascapes, Rivers and Lakes competition in the International Artistmagazine. #143, Feb/March, 2022, issue.
In August, 2022, I was featured on the BBC antique show 'Bargain Hunt,' demonstrating batik. Watch it on BBC IPlayer. Click on the link at the top. Watch the introduction and then fast forward to 3/4 through the programme. It's only a 4-5 minute slot, but the response to my feature on Bargain Hunt has been overwhelming. It just shows you the power of National TV!
In April, I will be teaching a two day batik workshop in SW Scotland at Shambellie House, New Abbey, Dumfries. Discover the Magic of Batik. April 13th and 14th, 2024. Please contact www.shambelliehouse.org. for more details.
My next batik workshop in Sussex is at the Martindale Centre in Horsted Keynes, West Sussex, U.K. on 23rd - 24th March, 2024. At the moment the workshop is full, but if you would like to go on the waiting list, please email me and I will contact you, if a space comes up. Or you can pay a deposit of £20 and secure a place on 26th - 27th October, 2024 workshop at the Martindale Centre. Please email me on rosi@rosirobinson.com.

I will take you through different projects and will show you how to work individually from your own drawings or photos in the Bath Textile Summer School 2024 'Pushing Boundaries with Batik'. Its over 3 days 12th - 14th August 2024 - View PDF here. Please email for details rosi@rosirobinson.com
Do contact me for details of my three-day batik workshop in Chester, Nova Scotia, Canada, B0J 1J0 on September 9th - 11th September, 2024.
I can do a personalised batik commission for you. Have a look at some of the Batik Commissions I've done in recent years. If you'd like me to capture a memory or special event in a batik painting, please contact me to discuss it further.
Have a look on Testimonials to read what others have to say about my batik paintings, prints, cards and workshops.
I hope you enjoy browsing through my gallery and my website and learning more about Batik - its History; the Technique of Batik; about me as a batik artist and why I continue to enjoy the challenge of batik. Please get in touch with me if you have any questions, on rosi@rosirobinson.com
Rosi Robinson
RECORDED DELIVERY
Shipping
All items are carefully handpacked by myself and the prints and batiks insured for safe delivery
GET UP CLOSE
Zoom a Batik!
View Rosi's painstaking work in close-up detail
(desktop feature)
POST PANDEMIC!
Treat Yourself
Treat yourself or someone you love with a beautiful Batik original by Rosi Robinson.
Email Rosi
---